Wednesday, April 2nd, 2014
London in slow-motion.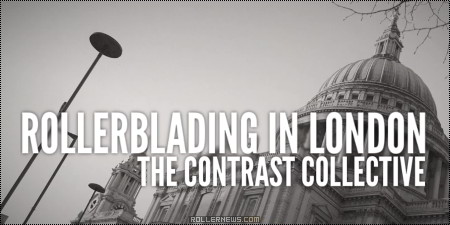 A perspective of Rollerblading in London. Alongside our film How Many? we wanted to heighten the experience and share what we captured. – Thecontrastcollective.com.
Shot on the Phantom Miro & Sony FS700. Director/ Phantom Operator: Sim Warren. Producer: Mia Xerri. FS700: Ed Inglis. Timelapse: Diogo Atadini. Camera Assistants: Diogo Atadini, Tom Sharman. Music: Boards of Canada – White Cyclosa.
Previously: How Many? Leon Humphries by The Contrast Collective.