Posts Tagged 'sammy chase'
Thursday, June 4th, 2015
Filmed by Joey Chase & Johnny Boy.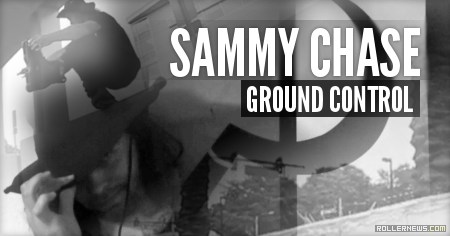 Previously: Sammy Chase: Fester Wheels AM (2013) Edit.
Tuesday, January 29th, 2013

Previously: Sammy Chase, Tough Stuff Profile (2010).
Tuesday, August 24th, 2010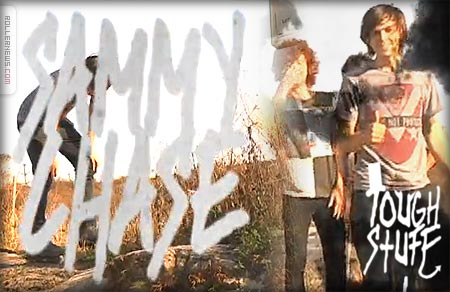 Sammy Chase has such raw and steezy skating. This is definitely my favorite section of him yet.

Tough Stuff is a kick ass video made by Johnnyboy. You can check out a little interview with him here.
Previously Tough Stuff: Trailer.