Thursday, June 11th, 2015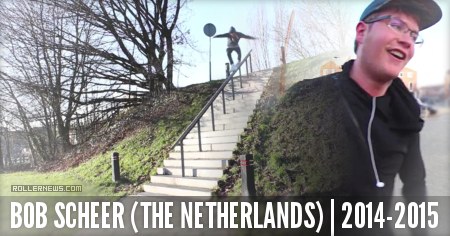 This is the first profile I have made for my good friend Bob Scheer. It was a joy to shoot some of the clips and edit the video, because he is always willing to go out, shoot clips and show what he is all about. – Ruud Scheerens.
Additional footage by Donny Zoller, Jeroen Wullems, Levi Van Rijn and Thijs Tel.