Posts Tagged 'remz nils jansons'
Wednesday, March 4th, 2015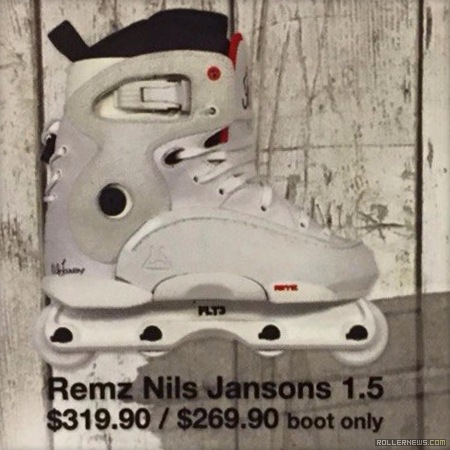 Photo: Blade.rs.
Saturday, March 29th, 2014
The Remz Nils Jansons skates are sold in Korea for 475.000 won (around $434, 315 euros). Note: this is not an official price, taxes may vary according to your country.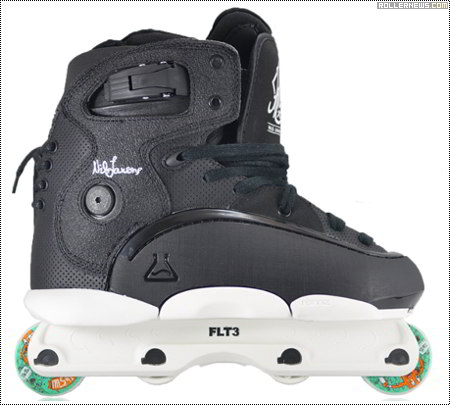 More pictures of the skates on Blader.co.kr.
Scroll down to the bottom.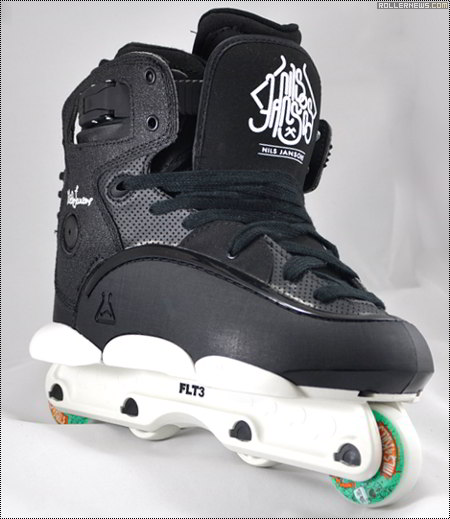 Thanks Rugerrounds (forums).