Monday, January 26th, 2015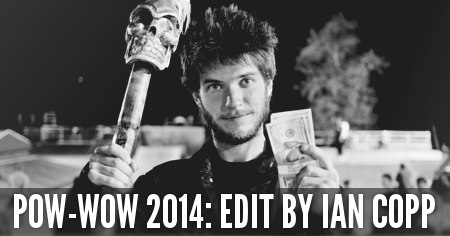 March 2014: The 8th Panhandle Pow-wow went exceedingly well. Lots of good times, good people and David Sizemore won his 4th Pow-wow. Unstoppable.

Thanks to Blake and everyone involved in making Pow-wow everything it is. If you see me next year make me put on sunscreen. Filming this edit gave me skin cancer, so you're welcome. And yeah filming is pretty 'homie cam' and I didn't turn off steady shot for fisheye… – Ian Copp.
Music: Young Scooter, Gucci Mane – Money Habbits.
Photo: Panhandlepow (larger picture).
Pow-Wow 2015 is coming soon
Visit Panhandlepow-wow.com.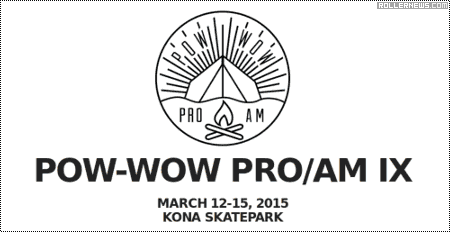 Panhandle Pow Wow: More Media.
2014 | 2013 | 2012 | 2011 | 2010 | 2009 | 2008.