Posts Tagged 'pimp my grind'
Tuesday, January 27th, 2009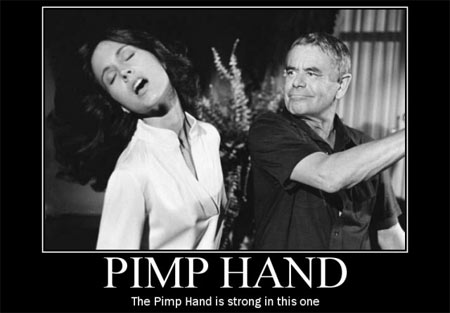 Here is the full edit of the Pimp my Grind Contest which take place in Paris on December 21st (2008).
Tuesday, January 13th, 2009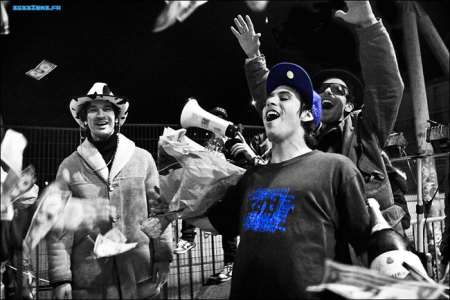 up: Session.fr Photo.
Here are some reports and an edit of the Pimp my grind contest which took place on December 21st at the Bercy's Skatepark (France).
Reports: Session.fr / Rollerenligne.com / 912 Crew.
(french language w/ nice photos).
Session.fr Edit:

Video: filmed by Pollux ; edited by Guillaume Chanaud.
Results:
Nicolas AUROUX
Stéphane LUCCIN
Adrien CLAIRAZ
Pimp my grind, Prelude Edit:
Pimp my grind, Teaser Edit:
Full Edit coming end of January (?).