Posts Tagged 'one video'
Wednesday, September 9th, 2015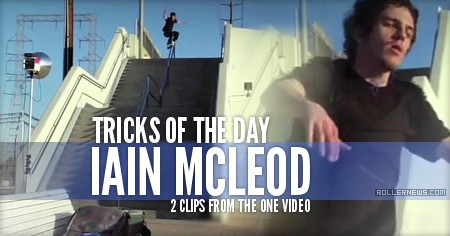 Previously: Iain Mcleod: June 2015 | Quick Edit.
Saturday, April 23rd, 2011

quoting Mike Torres.
Here is an edit I put together in January of 2009. All of this footage was filmed for the ONE Magazine blade video which was produced and directed by Conner O'Brien, and released in December, 2008.

The edit was only made for the eyes of my friends in the WNY scene, so they could see the clips we filmed in an edit since not all of them made it into the ONE Video.

The edit was then released as a last minute bonus feature on "The Best of Roccityskate.com" DVD which was released and distributed at the 2009 Bitter Cold Showdown in Royal Oak, MI.

Filmed & edited by Mike Torres ; featuring Steve Bruning, Dan Barnes, Tim Adams, Grant Hazelton, Chris Walker & Mike Torres.

Just thought I'd throw this online. You know… Before It's Too Late.

Music: Portishead – Threads.
Saturday, April 24th, 2010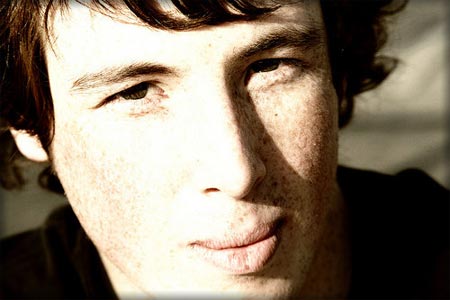 I ate a lot of shit filming for this. My ender got lost and I had to refilm it twice but it was an AWESOME video to film for and thanks to Connor O'Brien for filming it so well. – Quinn Feldman.