Posts Tagged 'not cereal'
Wednesday, March 11th, 2015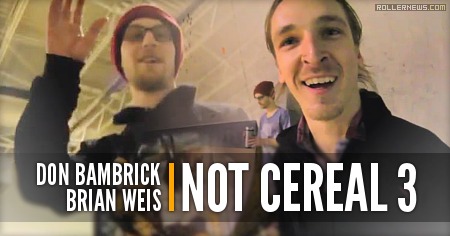 The 3rd collaboration from Don Bambrick and Brian Weis at the Modern Skatepark. Edited by Don Bambrick.
Previously
Thursday, April 10th, 2014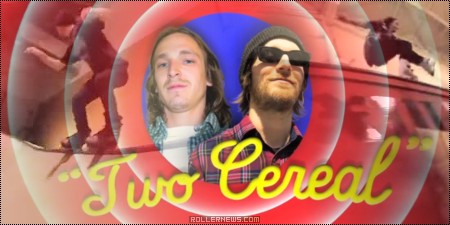 Brian Weis and Myself skating Modern and Landslide skatepark over the course of a winter. 13/14. – Don Bambrick.
Filmed By Brian Weis, Don Bambrick and Ryan Grau.
Previously: Don Bambrick & Brian Weis: Not Cereal, Park Edit.
Tuesday, April 16th, 2013