Thursday, May 8th, 2008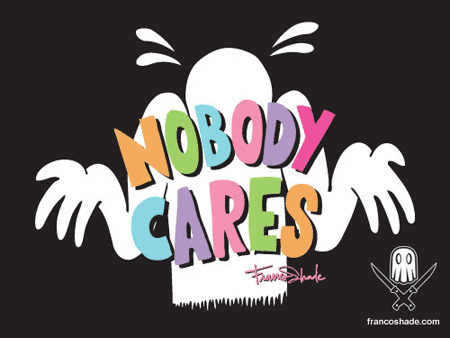 When the contest first started I wondered if we would actually get any good submissions, if people even cared to be part of a new video project I was doing. It has been so long since I've done something I wondered if I was even relevant enough to expect people to take this whole thing seriously. In the beginning we had some early submissions, some good but not really great. It was really crazy though that basically everyone who submitted was so much more advanced than the guys I would have featured in my videos just a few short years ago.

Rollerbladers have come a long way. Skateboarding is the norm these days, we are engulfed in an industry that is so oversaturated with people who want to latch onto skateboarding culture so bad, that they will even try and act like they themselves are skateboarders when the truth is they could care less about it. I guess that's where I can see we truly are different. We don't have the need to make a deck, or have a skate team just so that we can get into skate accounts. If people like our stuff then great, and if they realize our background and history began in rollerblading and they want to shun us because of it, then so be it.

The first guy who really blew us away was Jeremy, at that point I only planned on having one winner, and for a few weeks we were sure it would be him. He is from LA, so obviously we're a little biased to guys from So Cal, but his home had nothing to do with his abilities and style. I am excited to have him become part of our team, and am sure he is going to be a great addition to the "FRSH" family.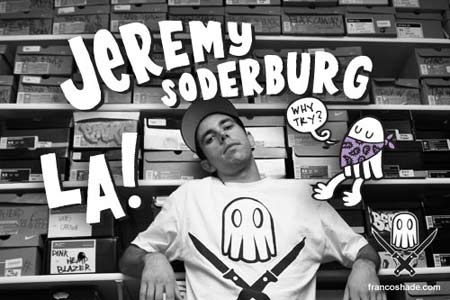 Thanks Satan.