Saturday, February 26th, 2011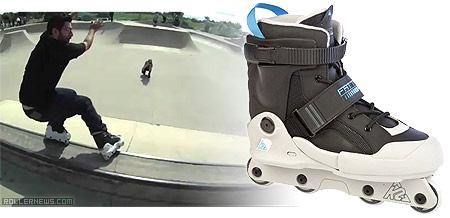 Louis Zamora & the K2 Fatty Pro 2011, TRON Style.
The K2 Fatty Pro aggressive inline skate has been known as a classic for over a decade and still one of the best street / vert skates ever built.

All black in 2011, the K2 Fatty Pro is UFS compatible, has the perfect fit of K2's patented Softboot construction and a backside plate that allows Royals that are smooth like butter.
Larger Picture of the skates | k2skates.com.
Note: the skates in the video are not K2 Fatty Pro 2011 but recolored K2 Varsities (unedited video). Thanks Machtroua & Anthony Medina.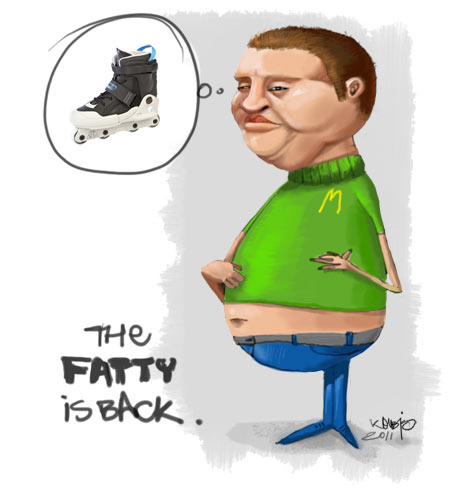 The Fatty is back, by Koubis (sketch | shading wip).