Saturday, May 10th, 2014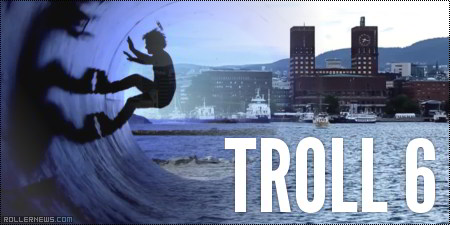 Filmed in Oslo, Bergen, Kristiansand, Berlin, Barcelona, Stockholm & Copenhagen in 2011-2013.
Profiling Olav Norheim, Kent Gulbrandsen, Julius Josefsen, Jonas Bodtker & Hakan Axelsson. Visit Rollingmag.com.
Music: (Intro): Solillaquists of Sound – Fate La, (Olav Norheim): Shotgun Whalers – Black Suit, (Night/montage): Deap Vally – Baby I call Hell, (Julius/Kent): Tapes n Tapes – Insistor, (Montage): Iffy Orbit – The Fourth Dimension, (Jonas Bodtker): Blomst – Cowboy & Indianere, (Hakan Axelsson): Castor – Devil don't Dance, (Outro): Kim Churchill – Dying Sun pt. 4.