Sunday, August 21st, 2016
In 2009 James Short a friend of mine and many many others was hit and killed by a drunk driver. This was a terrible thing for a lot to hear because James was a great human and really nice guy so it was sad to know he was gone. It took major strength from his friends and family to carry on the name James Short in his honor.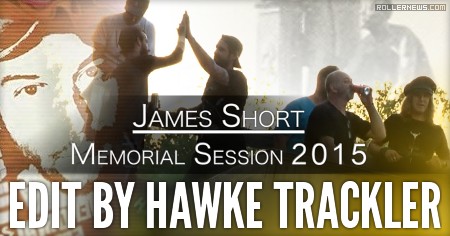 This was the 6th annual JSMS and I have to say it tends to get better and better each year. The people and the atmosphere are very welcoming and friendly. It truly is a honor for me to have been able to attend and document at every Memorial Session they have held for James. – Hawke Trackler.
THE JSMS 2016 will take place August 27th in New Philadelphia, Ohio (Facebook Event).