Posts Tagged 'ingenium'
Thursday, April 15th, 2010
Mateusz Kowalski part from the Ingenium DVD (2008). Edited by CanisLatransMedia.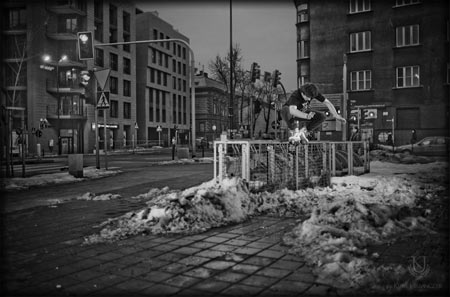 Photo: Mateusz Kowalski – True Mistral (Krakow). Photo: Kuba Urbanczyk.
Tuesday, January 19th, 2010
SONG: The Streets- In the Middle (nero remix).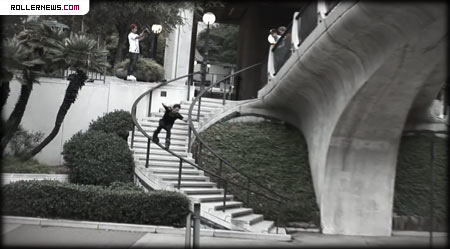 Tuesday, March 10th, 2009
Canis Latrans Media presents INGENIUM:

A film by RADOSALAW KOJTYCH starring JAKUB OLEJARZ, BARTOSZ KIDACKI, RADOSALAW KOJTYCH, MATEUSZ KOWALSKI co-starring PIOTR COMBRZYNSKI, NILS JANSONS, KRYSTIAN ZARZECZNY, KRZYSZTOF DZIUBA and more!

Filmed by RADOSALAW KOJTYCH MATEUSZ KOWALSKI BARTOSZ KIDACKI.

Edited by RADOSALAW KOJTYCH.
Thanks Basza & Szymon.