Monday, January 18th, 2016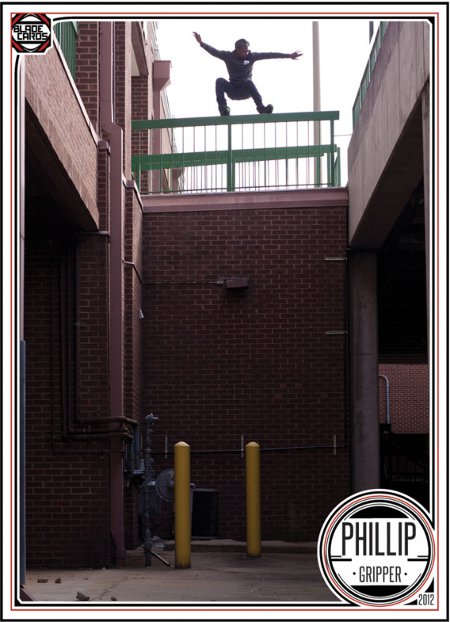 Growing up as a kid, I was a huge fan of trading cards, baseball, football, basketball, didn't matter, i collected them all and still have most of them to this day. So back in 2012, I created this series of baseball cards for my friends an myself as a half joke/half living out a childhood dream of being forever memorialized on the all mighty trading card. […] – David Dodge.
Full Article on Ideasforlions.com.