Wednesday, April 15th, 2015
2011 Repost.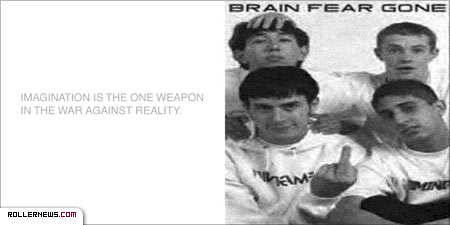 Profiles of Dustin Latimer, Jon Elliott, Brian Shima, Omar Wysong and Aaron Feinberg.

Other tricks from the likes of Arlo Eisenberg, Robert Lievanos, Brooke Howard Smith, BJ Bernhart, Eric Schrijn, Fridolin Eelbo, Louie Zamora, Murda, Dom Sagona and many more.
Soundtrack
Courtesy of rollingvideos.com.
Intro: DJ Shadow – What Does Your Soul Look Like (pt.2)
Jon Elliott: Pink Floyd – Time
Omar Wysong: Krayzie Bone feat. Snoop Dogg – The War iz On
Friends: Michael Jackson – Billy Jean
Brian Shima 1: Tom Petty & The Heartbreakers – Last Dance w/ Mary Jane
Brian Shima 2: Nirvana – Something in the Way
Crashes: Mott the Hoople – All the Young Dudes
Dustin Latimer 1: Cirque Du Soleil – Rumeurs
Dustin Latimer 2: Cirque Du Soleil – Ombra
Aaron Feinberg: Foreigner – Juke Box Hero