Monday, January 16th, 2017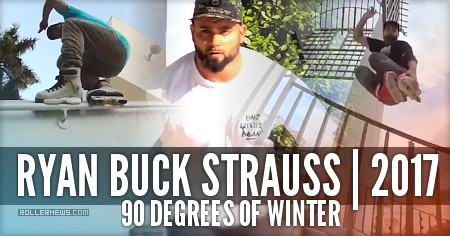 Dealing with the brutal Florida winters can be tough to handle, but even in the constant days of temperatures in the mid 80's and into the 90's I managed to finish this project. I am proud of to release my latest edit. Thanx to all my friends and family who help support, film and push me to pursue my passion. – Ryan Buck Strauss.
Music: "Winter Isn't Coming" by RJD2.