Posts Tagged 'face the music'
Wednesday, February 5th, 2014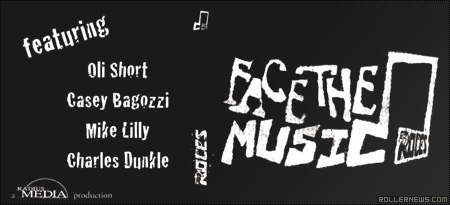 Thanks Nycolas Borowski.
Tuesday, June 4th, 2013

Sam Currie (Dirt Box) posted a mixtape in homage to the soundtrack of the 2006 Roces Dvd, Face the music.
Tracklist courtesy of Rollingvideos.
Intro: Slaughter and the Dogs – We Don't Care.
Mike Lilly: Buzzcocks – Ever Fallen In Love.
Oli Short Part 1: Kinks – Got My Feet On the Ground.
Oli Short Part 2: Motley Crue – Livewire.
Casey Bagozzi: Unknown.
Charles Dunkle: The Cramps – Garbageman.
Monday, January 9th, 2012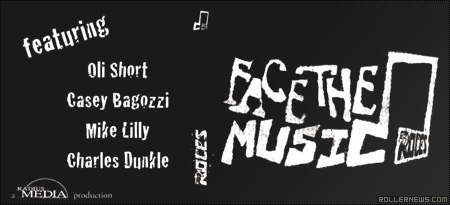 Song: The Cramps – Garbageman.