Posts Tagged 'fabrice guyont'
Saturday, January 17th, 2009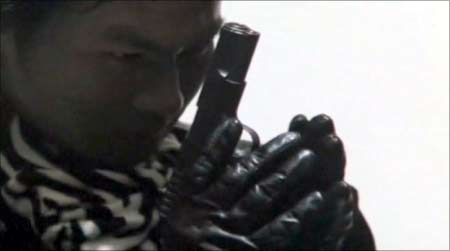 Featuring Shimpei Kimura, Sho Suzuki, Fabrice Guyont, Shintaro Nakayama.

Thanks 20zool.
Saturday, May 5th, 2007
Fabrice Guyont : back in the days.
Dissidence Dvd Profile, shared by Vincent Thome.
Thanks Stefgnaz (french forum topic)
Tuesday, February 27th, 2007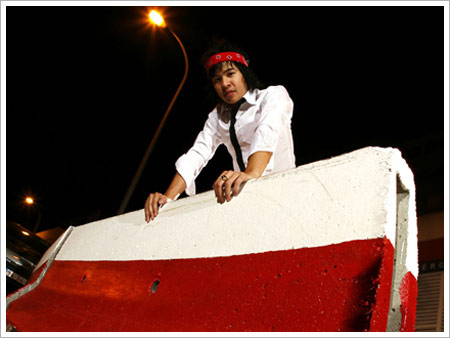 Fabrice Guyont went to Lisbon with Philipp Forstner to shoot his ONE mini file some weeks ago. Beside that, Philipp managed to shoot all pics for the Fabrice Guyont online interview.

You should also check his mini section (mov. 35 MB) which they filmed beside the shooting.
Check the interview + Edit here
Thanks Fabrice for the link