Monday, October 13th, 2014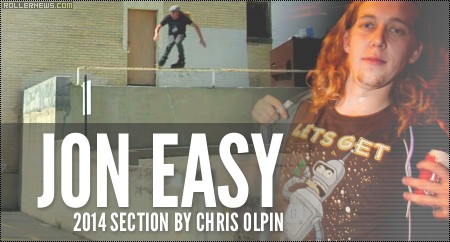 This section of Jonathon Erickson (Jon Easy) is dedicated to Carl George Hills III. He touched the lives of so many. He has left a mark as truly one of the most talented legends to roll on this planet.
Filmed & edited by Chris Olpin (dreamcastar.com).
Additional filmers: Cameron Card & Nick Swan. Photo.