Posts Tagged 'canet en roussilon'
Saturday, June 4th, 2016
Best-of FISE Experience Canet 2016 – all disciplines.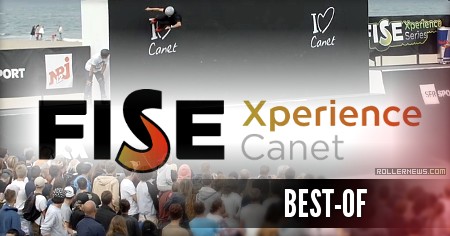 Previously: Fise Xperience Canet 2016 Winner: Nicolas Servy.
Monday, May 30th, 2016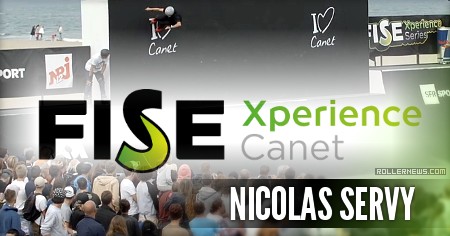 FISE Xperience Canet en Roussillon 2016 (France, May 2016).
Wednesday, April 25th, 2012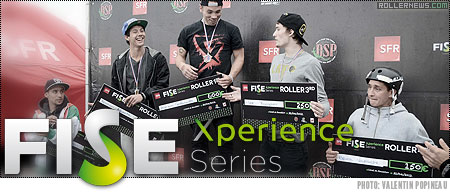 Romain Godenaire took the first place at the Fise Xperience (Canet-En-Roussillon), full results below.
Blading, Finals Footage
Blading, Qualifications Footage
Pro Results
Romain Godenaire.
Roman Abrate.
Maxx Iangaev.
Bruce Varache.
Nicolas Auroux.
17+
Joris Faribault.
Remi Santos.
Maxime Dhumererelle
Florian Jourdain.
Nicolas Chautard.
13 – 16
Sami Angsthelm.
Laurent Alessandri
Yuma Baudoin.
Martin Barrau.
Andy Caron.
Pierre Guillaume Bouvard.
Corentin Cataldi.
12-
Malcolm Toure.
Leo Bouvard.