Posts Tagged 'adam exline'
Thursday, June 25th, 2015
Monday, February 1st, 2010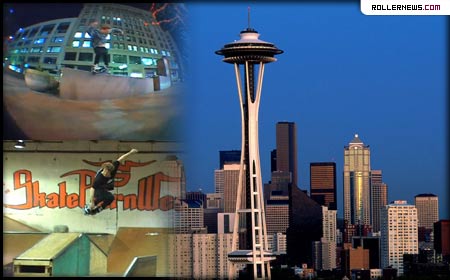 Gavin Fitch spent a few days filming with Adam Exline and made this dope ass edit. He plans on making a weekly episode featuring some sick blading from Seattle.

Adam Exline just moved back to seattle, and reliable rumor has it, that brenton wheeler from the KFC is moving here in March.

That means we have Todd blubaugh, Brenton Wheeler, and Adam Exline reppin' the KFC in the Seattle area. Seattle is coming up with the drafts.