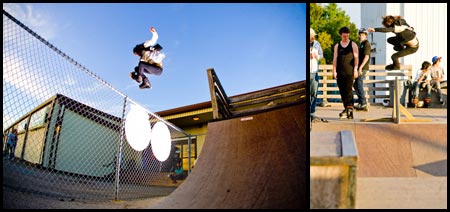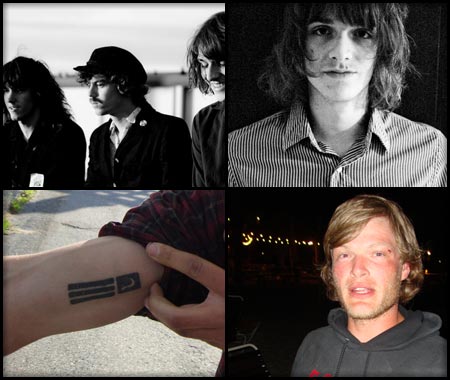 Panhandle Pow-wow 2010: Jon Elliot Photos
Here are some shots I took during the GC trip to the Pow Wow comp in Pensacola FLA. It was an awesome event and I got to enjoy the time with Sammy and Joey Chase, Aragon, KC Roche, Dre, Oli Short and Gabriel Hyden.

It was Gabriel's first time to the U.S. so I was kind of bummed to only offer him deep fried southern food (we couldn't find anything else), but we made up for it with fat girls and watered down beer.

The event ran as smooth as possible considering the park has a full bar, and there is a strip club within 100 feet. Blake gets two thumbs up from the Rat Tail family, and we hope to be there in full force next year. Enjoy.

– Jon Elliott.
Check the Jon Elliott Photos on Rat-Tail.

Support Rollernews:
make your purchases on
Amazon via this link
. Thanks!
Tags: pow-wow, pow-wow 2010