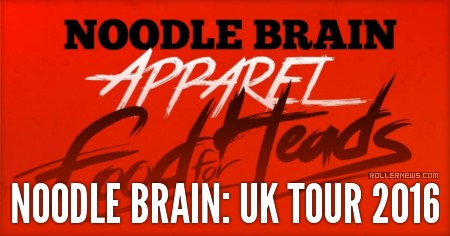 Noodle Brain Apparel got together for a trip around the U.K and here's what went down. Starring Anthony Mackie, Aritz Ortega, David Wing, Jack Swindles, Keanan McGrath and Lee Devereux and filmed by Diego Soto from On6Side Films.

Support Rollernews:
make your purchases on
Amazon via this link
. Thanks!
Tags: noodle brain, uk