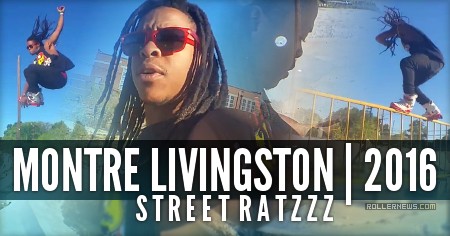 The other weeking Matt and I went out for a Sunday blade sesh. Filmed a bit and here is what we had. Just some chill skating and dope music. Hope ya dig it. Cheers more beers. – Montre Livingston.

Support Rollernews:
make your purchases on
Amazon via this link
. Thanks!
Tags: montre livingston