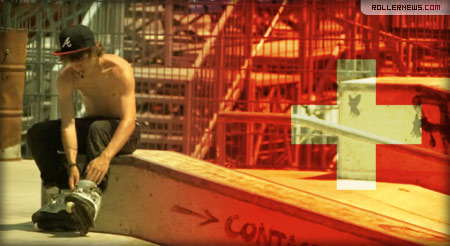 Fenfanix, Remz and Rollingrock team rider Maxime Genoud promoting the Lausanne Street & Bowl Contest 2010 at the Vidy Bowl and the 'Vallée de la Jeunesse' Downhill (Lausanne, CH) during a short morning session.

Filmed and edited by Michael Hartwell. Song: Tm Juke – Get It Together.
Previously

Support Rollernews:
make your purchases on
Amazon via this link
. Thanks!
Tags: lausanne, maxime genoud, streetbowl, streetbowl 2010, switzerland