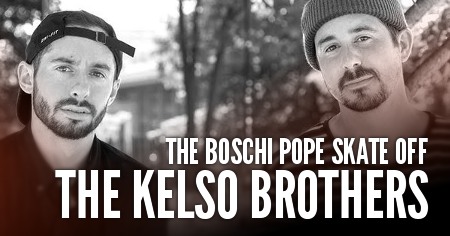 This past weekend, the Valo Phillys guys took a trip from Philly up to NYC, specifically the Boogie Down Bronx, to film and session at the first annual Boschi Pope Skate off. Check the full article + photos on Themgoods.com
Photo: Ryan Loewy.

Support Rollernews:
make your purchases on
Amazon via this link
. Thanks!