Featuring Dustin Latimer. Photo: Ian Tetzner.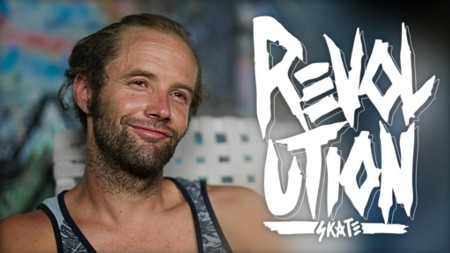 Xsjado Brand Manager Mike Obedoza and photographer Josh Goodell came out to Arizona to film a piece for Xsjado. The focus was to film some interviews with Dustin Latimer and I, mix in some skating, and capture everything in between. Anytime you have DL involved, it's going to be an amazing day. […] – James Johnson.
Article + Photos on Revolutionskate.com/rev-blog.

Support Rollernews:
make your purchases on
Amazon via this link
. Thanks!
Tags: arizona, dustin latimer