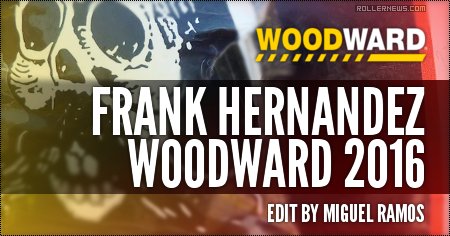 Frank Hernandez born in September 25, 1941. Here is just a minute of him rollerblading at Woodward west CA.

I feel so blessed to see frank skating around the ramps for the fun and pure love of the enjoyment of rollerblading. – Miguel Ramos.

Support Rollernews:
make your purchases on
Amazon via this link
. Thanks!
Tags: frank hernandez, miguel ramos, og, woodward