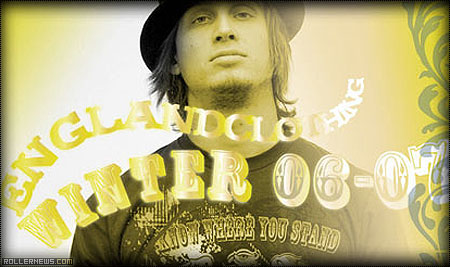 Widely considered the most stylish rollerblader in the world, this re-edit of Dominic Sagona's Legacy section highlights the steez that sets this guy apart from the rest.
Song: Of Montreal – Oslo in the summertime. Thanks Anon.
Dominic Sagona: More Media.

Support Rollernews:
make your purchases on
Amazon via this link
. Thanks!
Tags: dominic sagona