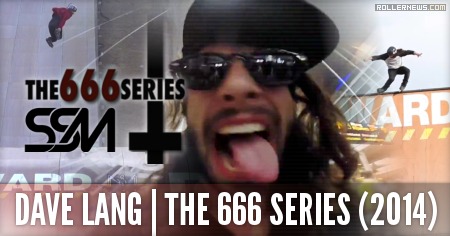 Due to unfortunate circumstances, Shima Skate Manufacturing (SSM) will be closing its doors. In light of this, I am releasing my 666 Section free of charge. – Dave Lang.
Previously: Woodward West: SSM Week (2015) by Dave Lang.

Support Rollernews:
make your purchases on
Amazon via this link
. Thanks!
Tags: dave lang, shima skate manufacturing, ssm the 666 series, woodward