CJ and I have been skating together since we were 13. We always talked about making a profile together but being in high school with no camera, and then moving to New York for 4 years for school made it a bit difficult.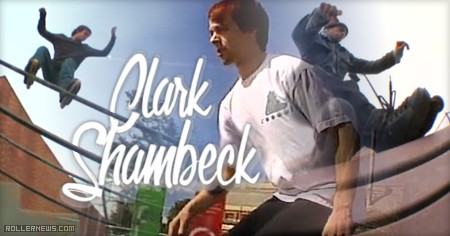 I moved back to the DC area recently, and between borrowing a video camera from my photo class in 12th grade, 4 years of random filming on college breaks, and CJ moving in with me for a month to crank out footage we finally got to put something together.
These clips are from the past 6 years of skating together. – Kurt Rose. Filmed with: Nikon D90, Canon T2i, 60D, 7D, 5DMKII, Panasonic HMC150 & HVX200. There may be a cell phone clip or two in there too ;)

Support Rollernews:
make your purchases on
Amazon via this link
. Thanks!
Tags: kurt rose