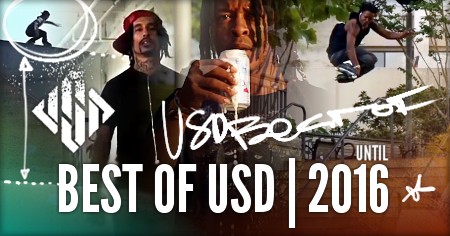 Aggressive Inline Skaters: Franky Morales, Jeff Dalnas, Nick Lomax, Demetrios George, Montre Livingston & Richie Eisler.
Music: Take Care Of Me ft. Pusha T – Cassie # Coastin – Zion I feat. K. Flay # Long Tall Sally – Little Richard # The Drift – Blackmill # Perfect Tree – Chronixx Ft. Eesah # Da Art of Storytelling part 4 – Outkast.

Support Rollernews:
make your purchases on
Amazon via this link
. Thanks!
Tags: compilation, usd