Filmed around Grenoble & Montpellier in one day.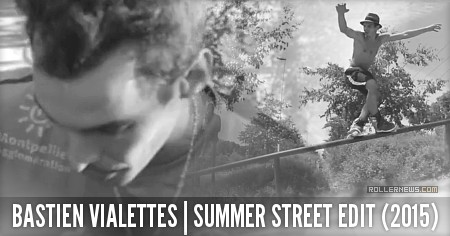 Bastien Vialettes always laces dope tricks when he puts his skates on. We ended up with a lot of various footage from him some weeks ago, and decided to make an edit out of it.
Thanks Jobar (forums).

Support Rollernews:
make your purchases on
Amazon via this link
. Thanks!
Tags: france