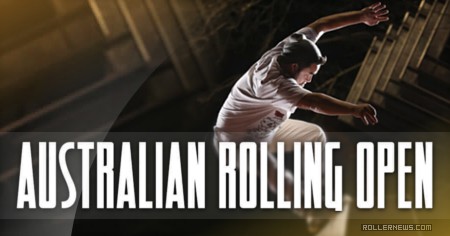 Trip down to Canberra for the 2015 ARO! Turned out to be quite an adventure, with some super sweet deals on return flights, free hotels (buffet breakfast included), and a third place in the Open Division (full results).

It was so good to see the aussie blading family again, and we left with so many good memories! Here's just a couple of random clips we managed to get of some homies along the way. – Robert Kellett
.
Australian Rolling Open: More Media.

Support Rollernews:
make your purchases on
Amazon via this link
. Thanks!