Tuesday, December 17th, 2013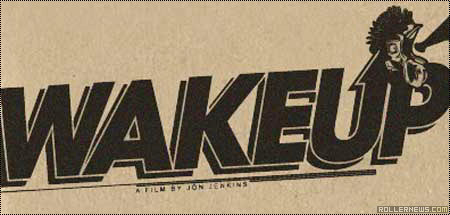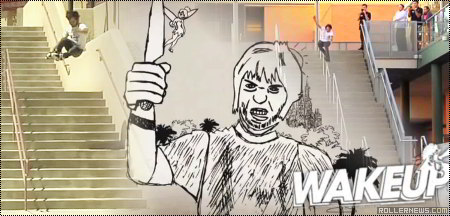 Wake up (2010), a video by Jon Jenkins. Featuring full profiles on Joey Chase (Florida) & Matthias Ogger (Germany). With skating from Mark Wojda, John Bolino, Michael Braud, Cameron Talbott, Matty Schrock, Brad Magnuson, Kc Roche, Vinny Minton, Mike French and many more.
Thanks Nick Lindsey (forums).