Monday, October 27th, 2014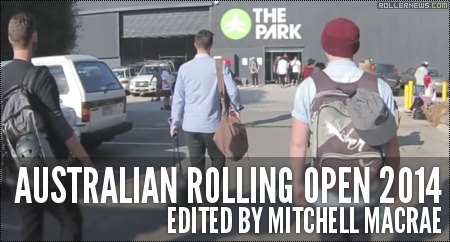 Music: Emancipater – First Snow (Ooah Remix).
More Media: Clips & Photos | Results.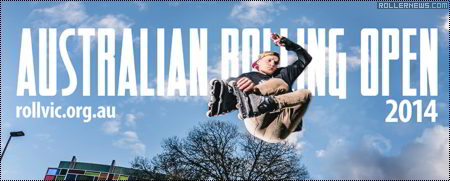 A few points of awesomeness from this year's ARO
The Old Skool 30+ title was again won by an entrant who'd travelled from interstate, and George Sarantoulias certainly wasn't planning on bringing any gold back to his current home in Adelaide. There was a strong interstate attendance, with people travelling from ACT, NSW, QLD, SA TAS and WA, and by all reports the shuttle bus to the event from Fed Square in the city was a hoot.
Hayden Golder turned 30 on the day of the event, qualifying him to enter the Old Skool 30+. He also entered in Vert, Mega, and made the finals in the Open Street too. His buddy Brad Watson medalled in Vert, Mega and Old Skool. (more…)