Thursday, January 5th, 2017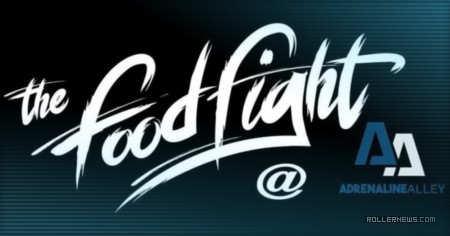 Food fight at corby. Held by the Noodle brain Crew. Big up to Anthony Mackie for putting on such an banging comp! Jack Swindles and Elliot Stevens taking joint first place, Sam Crofts for best trick and Ollie Jones skater of the day. Each and every skater out there killed it!
Music: Lastrawze – When the Smoke Clears.
Previously: NBA Food Fight (2016) by Tom Sharman.