Wednesday, May 19th, 2010
There are some contests you know you just have to attend. You hear about them, year after year, watch the footage online, and the people you meet keep on telling you how much fun they had last time they went.

After missing the first four editions of the NL contest in Strasbourg, this year I know I have no choice but to be there to attend the event.
Check the Full Article on Frenchy Fries.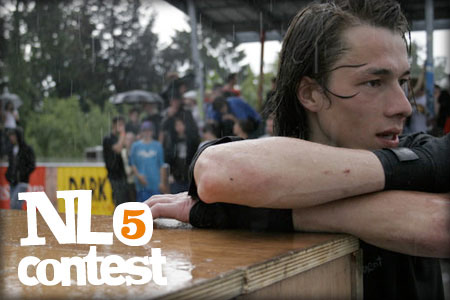 The Nouvelle Ligne Contest 2010 will take place this weekend in Strasbourg (France). More infos on the website of Nouvelle Ligne.