Thursday, March 9th, 2017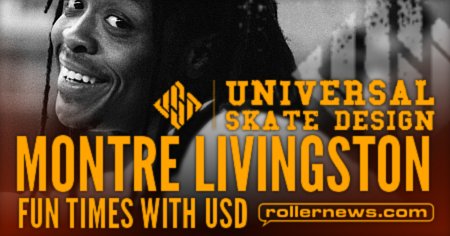 Been working hard lately and it hasn't been easy getting a skate sesh in so, I've just been randomly filming fast clips and compiled them to make this quick edit. Super fun testing out my prototype USD Sways and the new USA made Create Original frames. Hope ya dig it. – Montre Livingston.
Photo: Jack Toibin (Facebook).