Thursday, January 20th, 2011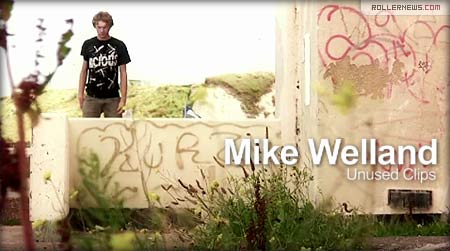 It's fair to say, Mike Welland has been in the game for as long as I can remember, inspiring thousands of skaters over the years. So I had to put some old clips together last night of some clips lurking about my computer.

Clips I'm not sure if they'd been used, but needed to be seen and not forgotten. Mike's just getting over a few injuries recently and returned home from touring in Arizona over the past few weeks, so I'm sure you'll be seeing more of him in the not so distant future. – Sim Warren (via).
Video Offline.