Sunday, October 4th, 2015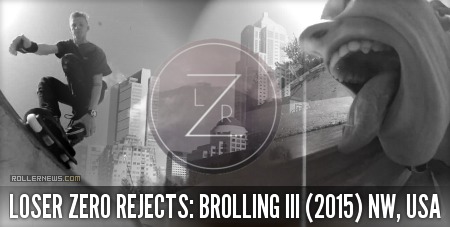 Skaters (in order of appearance): Brian Long, James Truit, Johnathon Copeland, xmas, Cody Clark, Cameron Simpson, Rob Antaki, Chris Christopherson, Dustin Jamieson, Moe Aslin, Chris Bray & Beastmaster.
Music: Flux of Pink Indians – Tube Disasters.
Brolling III | Portland, Seattle. Edited by Xmas. Xmas teamed with Dustin Jamieson to release the Wizard VOD, check it on Sellfy.