Tuesday, November 22nd, 2016
The video was shortly available in October 2016. Here is the official Locoskates release.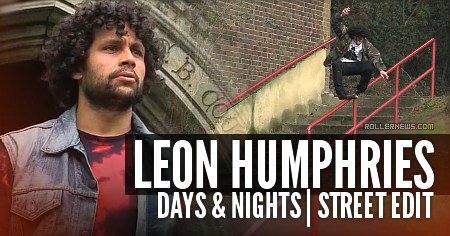 Filmed by Michael Pupava, Jonny Lee, Tom Sharman, James Bower, Kare Lindberg, Ben Shelbourne, Nicolas Schopfer. Edited by Video Edit: Leon Humphries. Video Title: Ian Gallais.
Music by Acid Guru Pond and Moriachi.
Article & Photos on Supercoolblading.co.uk.