Sunday, October 23rd, 2016
Straight Jackit was a term thought up by Jeromy Morris, Alex Broskow, Brandon Mateer, and Adam Johnson as they journeyed from Kansas to California for the first of many trips. The Straight Jackit video won video of the year in 2003 and was nominated for sections of the year for Chris Farmer and Alex Broskow. 2009 Repost.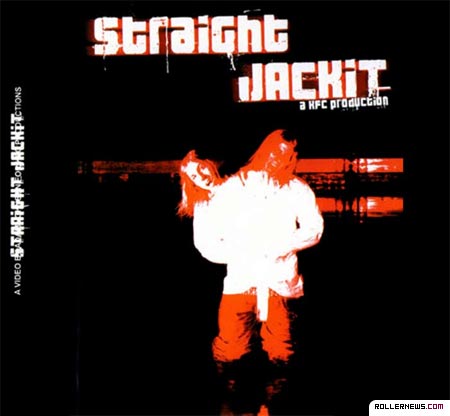 Straight Jackit Part 1: Intro
This is the introduction to Straight Jackit, the DVD that propelled Vibralux into the limelight and featured some of the hottest skating to date. Ignorant kids still claim they like Broskow and Farmer better in this video then current projects… silly.
Straight Jackit Part 2: Brian Aragon
(more…)