Posts Tagged 'keith brierley'
Saturday, October 24th, 2015
With Dean Coward, Matt Langel, Patrick Ridder & Adam Brierley.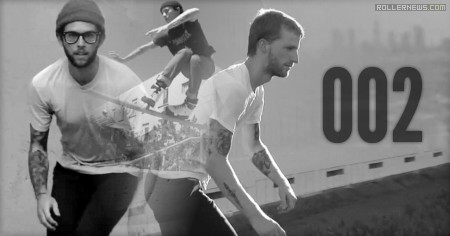 Music: Dinosaur jr – Said the people (instrumental).
Friday, February 28th, 2014
Filmed & edited by Amir Amadi.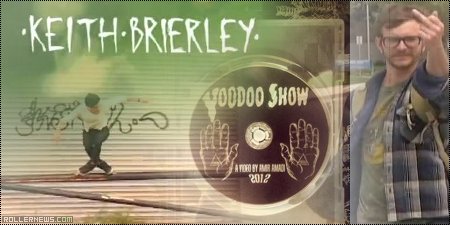 Here's Keith Brierley part from Voodoo Show straight into the friends section (1:05) with Jeff Stockwell, Brian Bina, Matt Grimes, Piguese, Brendan Tidd, Thinh Lee, Nemo, Aamir Amadi, Sean Darst, Vossughi & more. Also stimulate your eyes in this one! don't miss the banger!
Voodoo Show: released October 5, 2012. Pick up a copy for $8.
Voodoo Show (2012): Teaser | Intro | Brandon Smith | Dylan Davis | Matt Luda | Matt Langel | Leftovers. Visit Theestrange.com.
Saturday, January 29th, 2011