Posts Tagged 'julian issac'
Wednesday, December 11th, 2013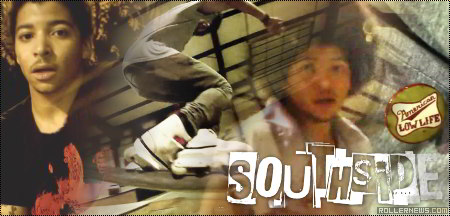 Julian Issac + William Issac, Lowlife park edit (Texas).
Previously: William Issac, LST Section by Josh Castillo (2008-2009).
William Issac, More Media on Onpointblading.com.
Sunday, December 8th, 2013
Julian Issac's section from the long awaited LST video.
One minute of pure fire. – Anthony Medina (OPB).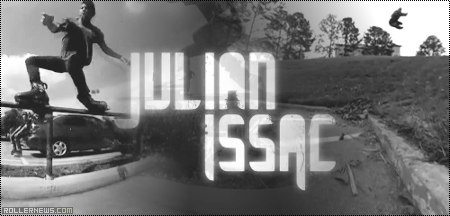 08/09 While filming for the video Julian threw out his back and pulled several muscles. Because of that he couldn't film as the much as the rest of the guys. None the less he kicked out some quality clips. Thanks again to Ryan Stevens and J'Breezy for filming some stuff for me. – Josh Castillo.