Sunday, December 5th, 2010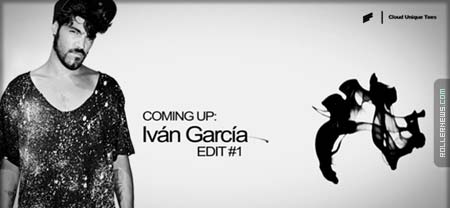 Ivan Garcia (Spain) ; Cloud Unique Edit. Ivan is originally from Barcelona even though he has been living a couple of years in Valencia.

He is the face of the brand Valo in Spain and also skates for Good Rolling Shop. Filmed by Ferdy ; Edited by David De Palma (Heat! Productions).