Thursday, March 23rd, 2017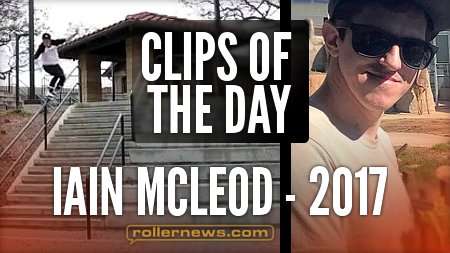 Life ain't picture perfect, we use the negatives to develop. I'm well up, I'm way up, nothing but net, fuck the layup, I'm way up #bballandblading #marblehead #fun. – Iain Mcleod.
MP4 Video (via Instagram) – Photo.
Previously: Iain Mcleod: Red Section (2016) – Full VOD for free.