Posts Tagged 'glenn beardmore'
Tuesday, November 15th, 2016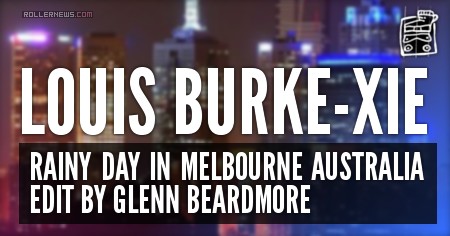 Filmed in Australia by Glenn Beardmore.
Monday, October 31st, 2016
With Phil Moss, Tien Nguyen, Oliver Czaja & Tomek Wiwatowski.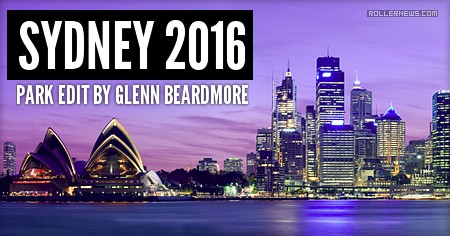 Skatepark edit filmed throughout 2015 into 2016, in and around Sydney Australia featuring Phil Moss, Glenn Beardmore, Jacob Poultney, Nat Ogden, Craig Banks, Alex Riley, Robert Grogan, Steven Kerr, Tien Nguyen, Tomek Wiwatowski, Tomas Meleg, Lui Burke-Xie, and Oliver Czaja. All of the crew contributed to the filming, and the editing was completed by Glenn Beardmore.