Monday, June 30th, 2014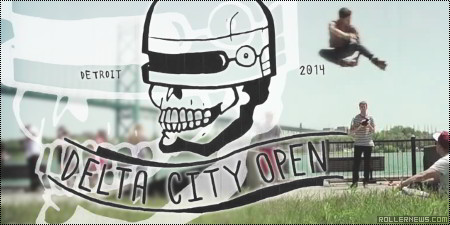 Brad Oz and Haunted Wheel Co have once again captured the excitement and spirit of the Delta City Open. DCO IV: Wacky por Vida began at the only floating post office in America, and concluded at an abandoned Civil War bunker!
Filmed & edited by Brad Oz (Panasonic Af100). Additional cameras: Kevon Bomers (GOPRO 3 & TIMELAPSE), Adam Longstreet (GOPRO 3), Ryan C & Matt Oz (CANON T2i).
The Delta City Open, More Media.
2014 | 2013 | 2012 | 2011.