Posts Tagged 'chris santiago'
Monday, October 5th, 2015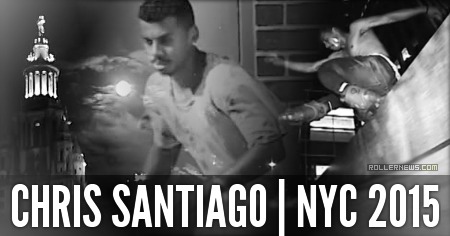 Previously: Chris Santiago (Brooklyn, NYC): 2015 Clips.
Friday, August 7th, 2015
Filmed by Augusto Castillo.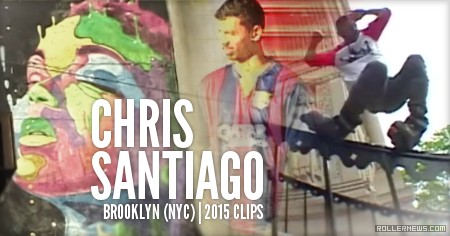 Trivia: Brooklyn is the most populous of New York City's five boroughs, with a census-estimated 2,621,793 people in 2014. (Wikipedia).
Thursday, December 4th, 2014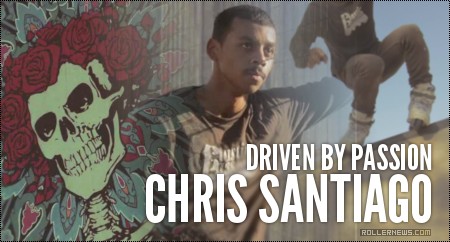 New York City: A Metropolis built and driven by Ambition, Desire and Passion. Individuals with different Culture and beliefs build and paint this city in a different way.

NYC X BIO is a window into their world. This is a bio covering the lifestyle and mentality of Aggressive In-liner, Chris Santiago. Directed and Shot by Dylan Malvey.
Video Offline.
Music by Deadxbeat (Soundcloud). Skaters: Chris Santiago and Eddie Chung.